About the clinic
Dr. Aggarwal's Multi-Speciality Clinic is designed with an intelligent approach to offer ample space throughout the building in order to ensure your seamless interaction across various speciality centres and corridors. The entire design layout was specifically executed keeping in concern the comfort and safety of our patients. Keeping in mind the factors like privacy and convenience that are desired by every patient, the clinic offers completely air conditioned rooms and treatment spaces. This allows a trouble-free one-on-one interaction of patients with the medical team making their medical journey with us a smooth experience.
Dr. Aggarwal's Multi-Speciality Clinic comprises three speciality centres which create the backbone of this healthcare institution and help people from the last three decades. Each of our speciality centres is composed with the finest of specialised talent and cutting edge medical technologies of the world to offer prominent medical solutions.
With the incorporation of this medical technology and experienced medical professionals, Dr. Aggarwal's Multi-Speciality Clinic is pioneer in the field of sinus lift surgery and block grafting in the northern zone of the country. Our cosmetic care wing is backed up with machines like Nouvag LIPOSURG, OPG, digital x-ray etc which makes us unique and stand apart from any other treatment facility.
Kindly have a look through our gallery for a better understanding of our medical and infrastructure layout.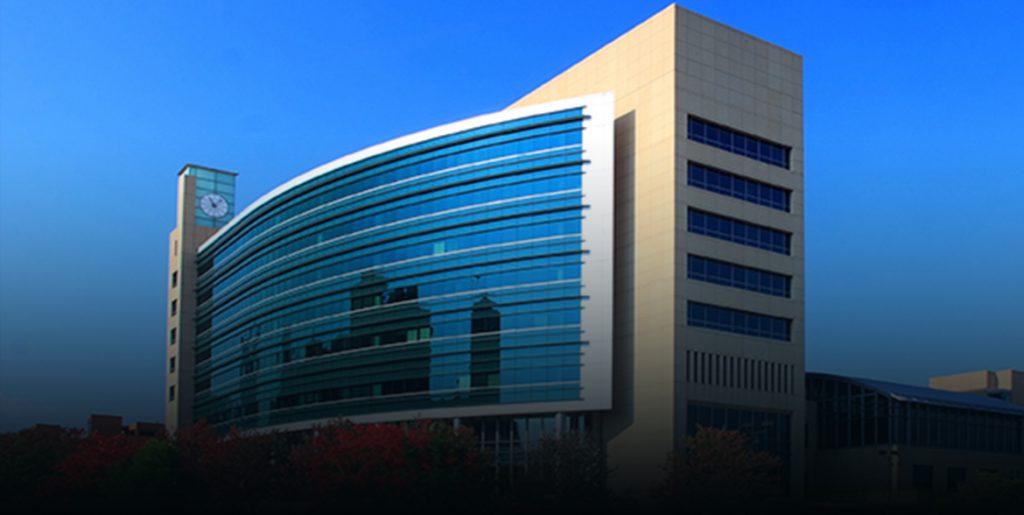 Our Mission
We strive to provide best in class individual oriented healthcare for patients throughout the world in a comfortable, welcoming and safe environment; like the one in which we would be delighted to treat our own families.
Our Approach
Every single aspect of our hospital is dedicated and centred for patients. We work closely with every individual to understand their experience and make things better at every step in both clinical and personal terms. That is why our entire team is dedicated to help and treat patients as members of their own family by developing a respectful, communicative, responsive and approachable environment.