There is no denial in the fact that dental care is very crucial to maintain a healthy structure of the entire body. Putting it in simple words, if you can't eat well, your body won't be able to perform well. And this is not only limited to the aspects of eating. The perfect health of our mouth is essential for a lot of things and this is where dentistry comes to help.
Dentistry is associated with the disease of teeth, gums, jaw and mouth and it includes medical practices like complete diagnosis, treatment and prevention of any disease occurring in these sections of the mouth.
Although a lot of people believe that dentistry involves the treatment of teeth only but in reality, it is responsible for the entire oral care. Dr Agarwal multi speciality clinic has been offering best-in-class dental care for over three decades and bringing smiles back again on those faces that were suffering from oral health issues of some sort. There are several aspects in which the oral cavity can be affected and having proper dental care is very necessary to avoid such issues.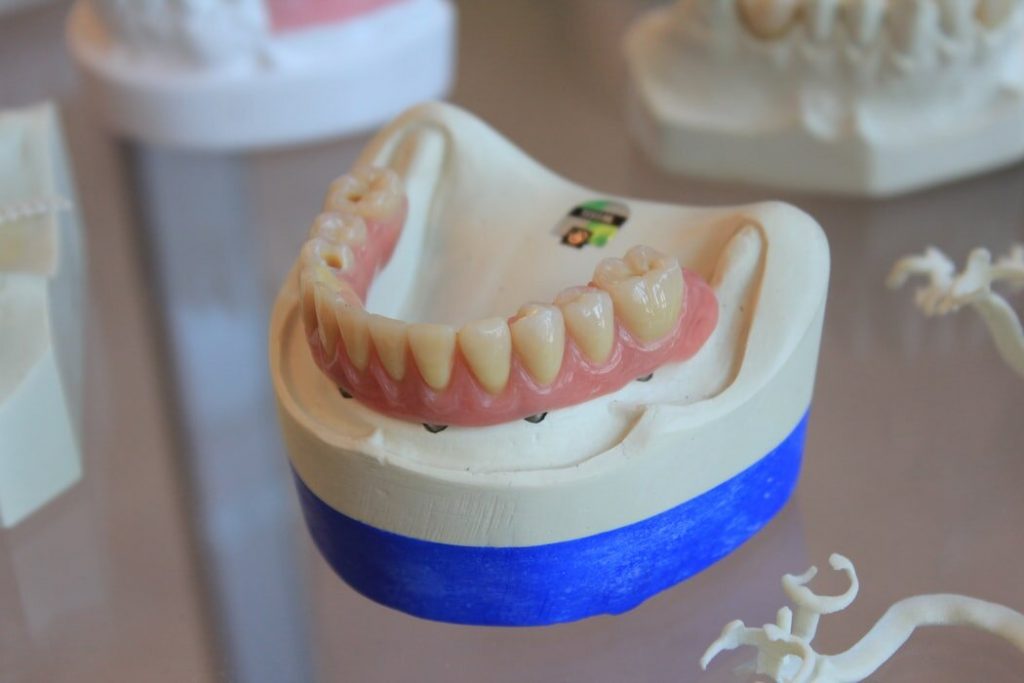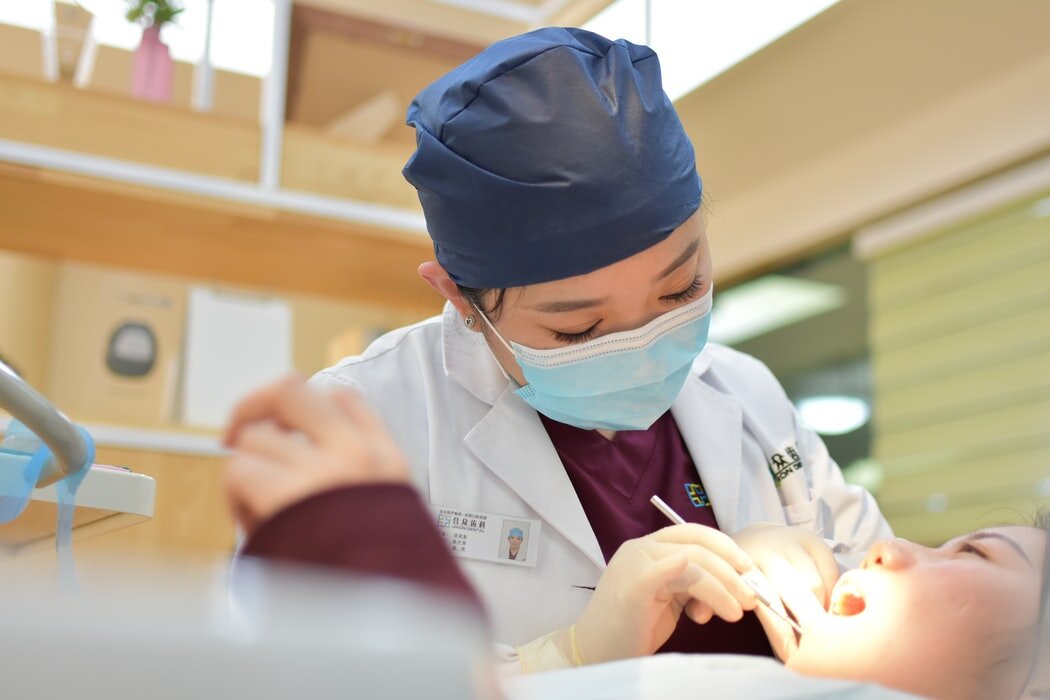 With the help of proper dental Care, you can prevent tooth decay which can lead to tooth or bone loss in some cases. Another major issue that is addressed by dentists is the bad breath which can be caused due to bacteria in your mouth. Apart from that, dentistry will help you overcome any problems that are offered by consumption of certain food, beverages or tobacco and help you keep up with your beautiful smile.Dr agarwals multi speciality clinic is not limited to provide medical or surgical treatments for dental care only. We also specialise in the cosmetic approach of dentistry which includes teeth whitening, gum reshaping, implants and a lot more including the entire dental makeover which make you smile flawlessly and be confident about your personality. With the help of most advanced medical technology and years of expertise, Dr agarwal's clinic is renowned for its impeccable dentistry services.
Case 1 – Total Rehabilitation using Implants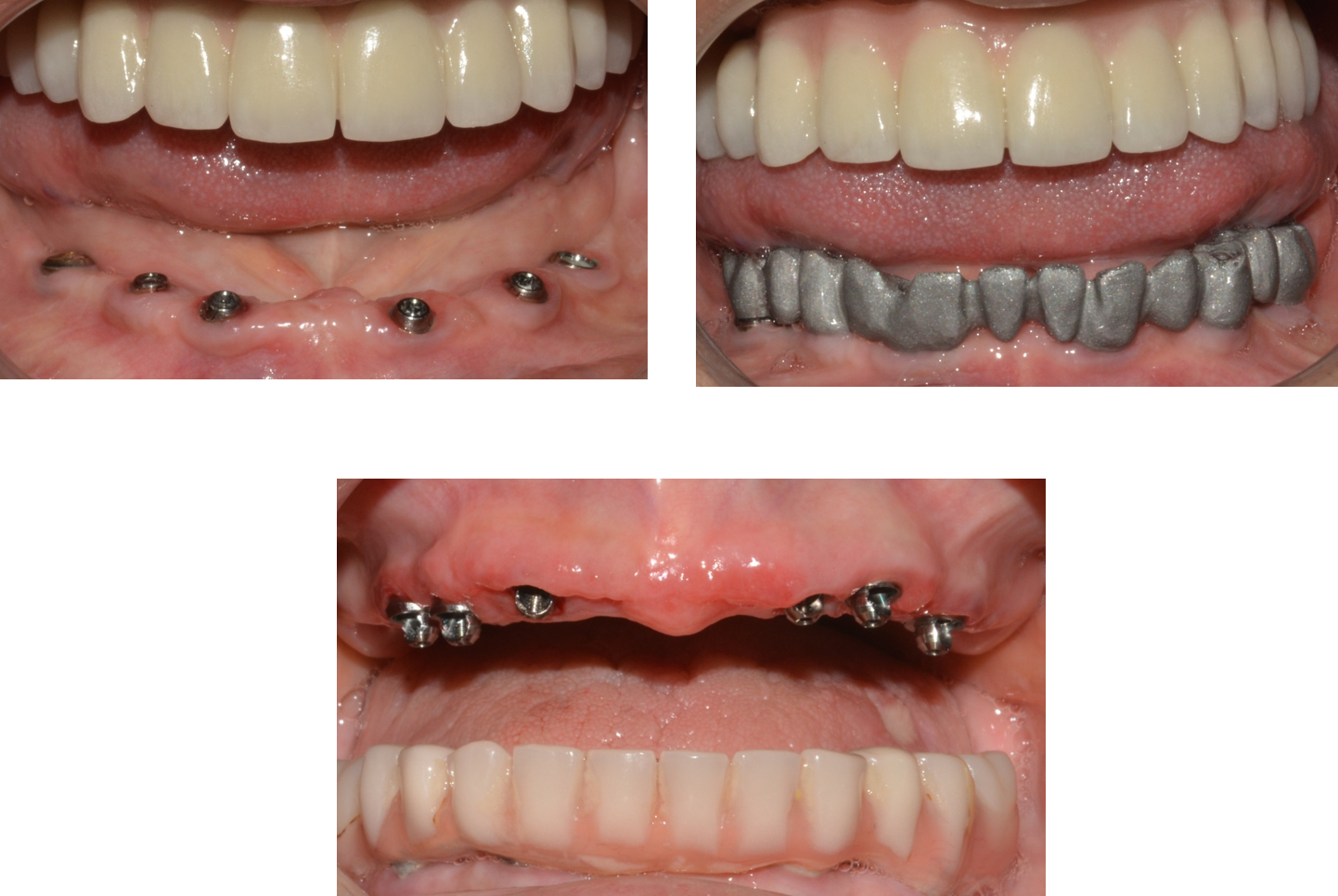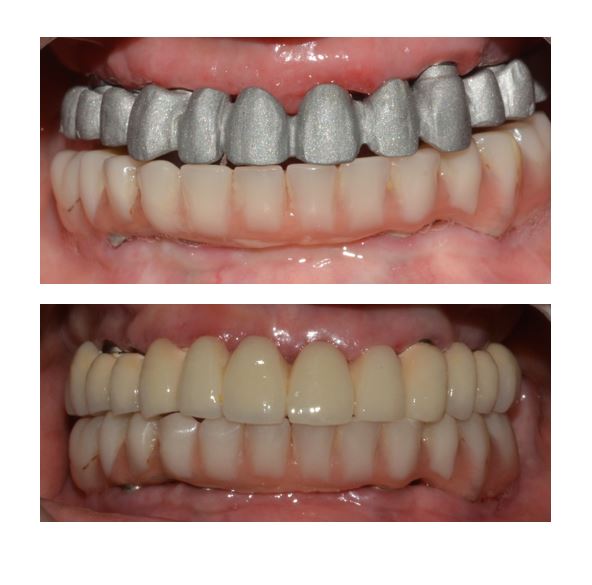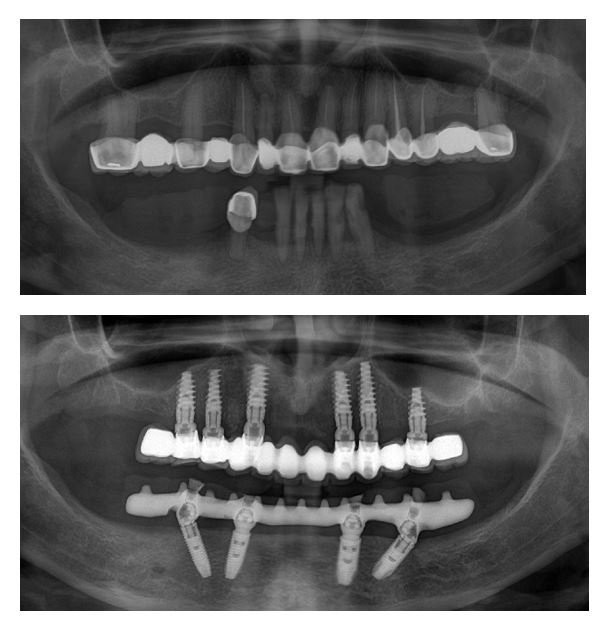 Case - 2 - Full mouth Rehabilitation with All – on – Four Implant Concept