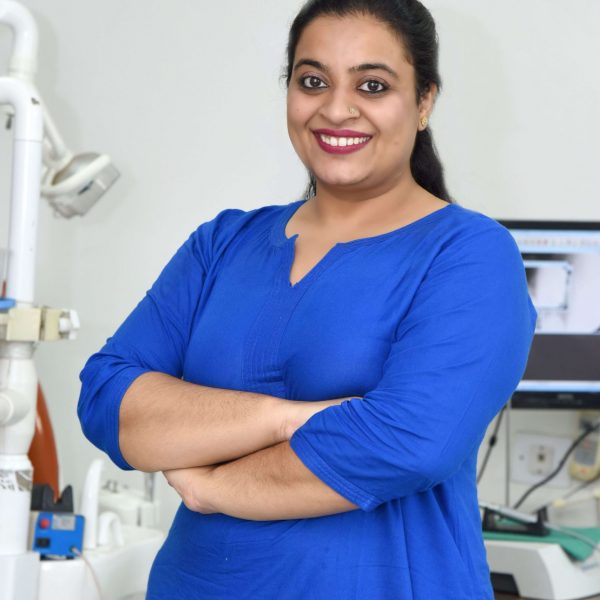 Brief Profile
Dr. Parul Joura
Doctor Details
Location:Chandigarh
Nationality:Indian
Languages : English, Hindi
Gender : Male
Qualification
All facilities are good they are cooperative. Very polite well dressed nurse. They treat patients in very well way.
Great servives, great doctors and great staff. The doctors are well experienced.. Auch a wonderful experience.. I recommend this hospital to all those who are in Search of a orthopedic hospital best for joint and other ortho problem
A nice and professional experience. Dr. N.K. Aggarwal is award winning dentist and is adept in his field and he doesn't depend on the interns like other dentists. Dr. N.K. Aggarwal personally examine the patients and do the needful. He is very polite and focuses on the patient. Also, a prior appointment is mandatory if you don't want to spend 2 hours waiting for your turn otherwise you can visit without appointment as well if don't mind waiting that long.